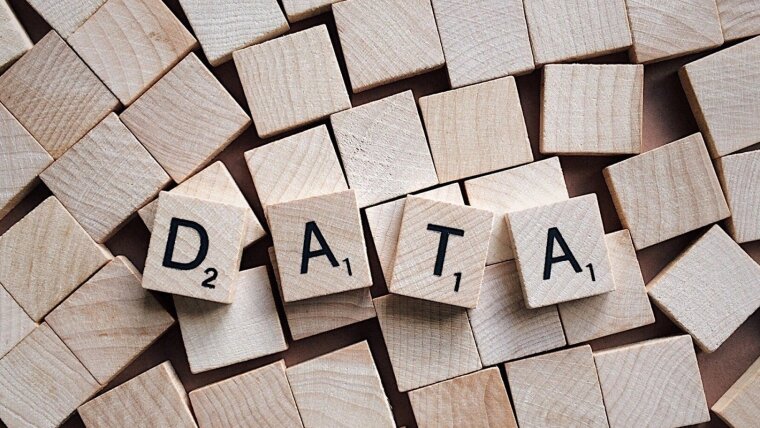 Information on the topics data and data competencies
Welcome to the website of the Data Literacy project at the Friedrich Schiller University Jena. Here you can find a wide variety of information about data and data competencies as well as services and events for students, lecturers and all others who are interested.
Information
If you would like to stay informed about current developments courses and events regarding Data Literacy at the University Jena, you can register for our mailing listExternal link.